Watch Mike Tomlin from USA Football's National Conference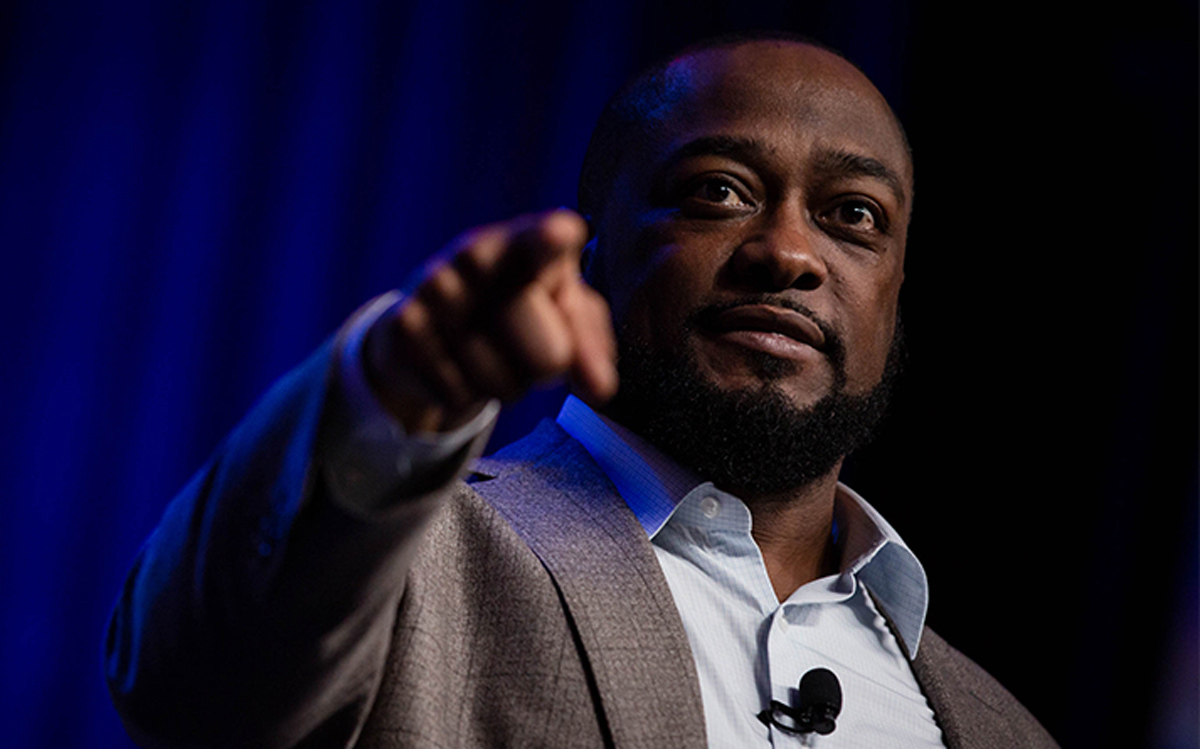 By USA Football | Posted 4/8/2020
At USA Football, we're looking for new and engaging ways to support you during this unprecedented offseason. One resource we're making available is select National Conference keynotes!
Last week, we kicked it off with Herm Edwards. This week, we've unlocked the keynote from Mike Tomlin, head coach of the Pittsburgh Steelers.
Below is his full keynote address. 
Stay tuned as we look to provide more resources and content to help you stay on top of your game this offseason and feel free to share your own suggestions with us via social media for how USA Football can better serve you.
Share